A new Government Accountability Office (GAO) report has noted a critical need to address deficiencies at the Department of Health and Human Services (HHS) that "impaired the country's ability to respond to the COVID-19 pandemic and other public health crises and extreme weather events."
The five areas of ineffective response, which GAO specifically noted, can provide lessons learned for businesses as well. Applying these to your organization, do you have a program to ensure your preparedness for the continuity of operations in the event of infectious disease, extreme weather, civil unrest, or other crisis events? Does your program:
Establish clear roles and responsibilities for all parties? What are employees to do in a crisis? Will your IT system enable work-from-home operations again, if needed? Who is responsible for determining what a crisis is and what actions to implement?
Collect and analyze complete and consistent data to inform decision-making, including midcourse changes and future preparedness? Do you have a process to collect information; or a partner (such as TAG) with whom you can work on this?
Provide clear, consistent communication? Do you have a line of communication for management, employees, and customers? Can you maintain it in a crisis?
Establish transparency and accountability to help ensure program integrity and build trust? Without transparency and trust, no program will succeed long-term.
Understand your partners' capabilities and limitations? Can your suppliers continue to support you in times of crisis? Which can you most rely on? Will your customers stay open?
Preparedness is the key to success in any crisis. To help ensure you're able to weather emerging events, give TAG a call. We can help you develop or assess an existing program.
COVID Risk Matrix: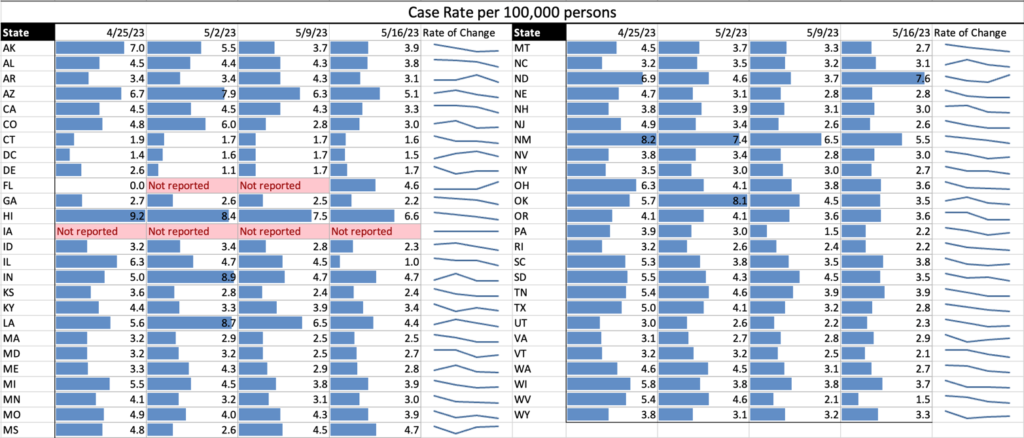 Influenza: