While cases of influenza, COVID, and RSV continue to be high across the U.S., the rate of increase appears to have slowed. We are not seeing a decrease, but levels do seem to be potentially peaking.
With that said, with the holidays being a time for gatherings of family and friends, primarily indoors – particularly with this year's weather extremes in many areas – TAG continues to recommend the need for protective measures.
If ill, stay home – away from both work and holiday gatherings to help prevent further spread.
If you have minor symptoms and need to go out, it is recommended that a mask be worn to protect others.
Practice good respiratory hygiene (e.g., sneezing/coughing into a tissue or elbow) for others' protection.
If of higher risk, you may want to wear a mask whenever in public or in group settings.
Masks also have become more socially acceptable for all, as the years of COVID have shown many people becoming more conscientious about protecting their health by wearing masks.
For businesses, TAG recommends that masks be made available to employees and visitors. Following the holidays, businesses also should be vigilant for increased absenteeism. If this rises above 10%, ensure that masks are available and recommend (without mandating) that they be worn.
COVID Risk Matrix: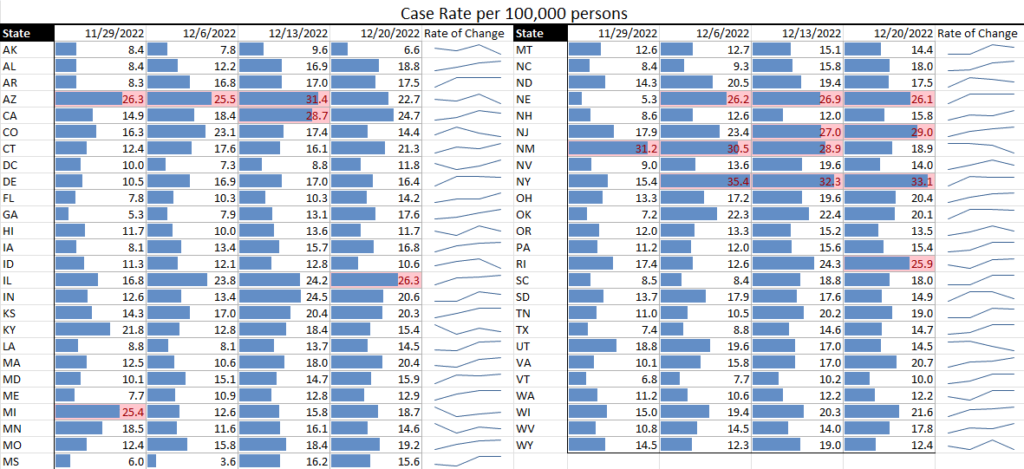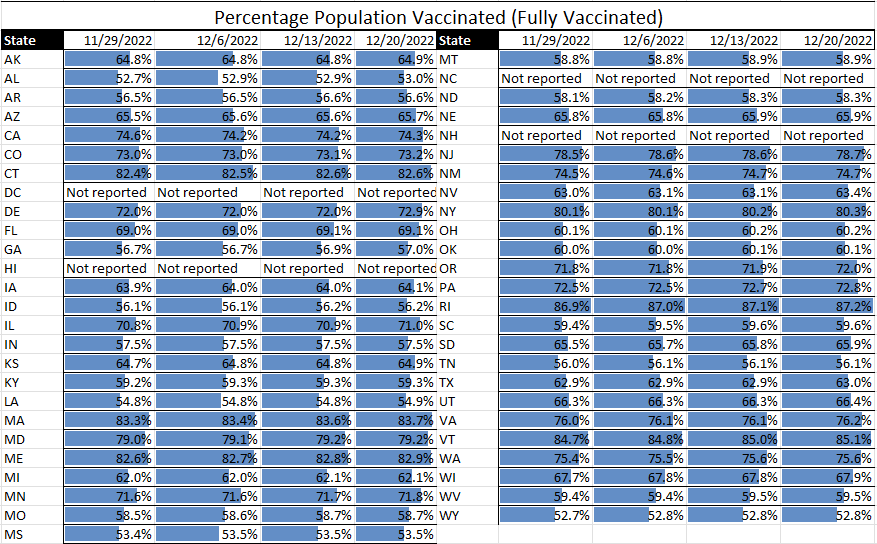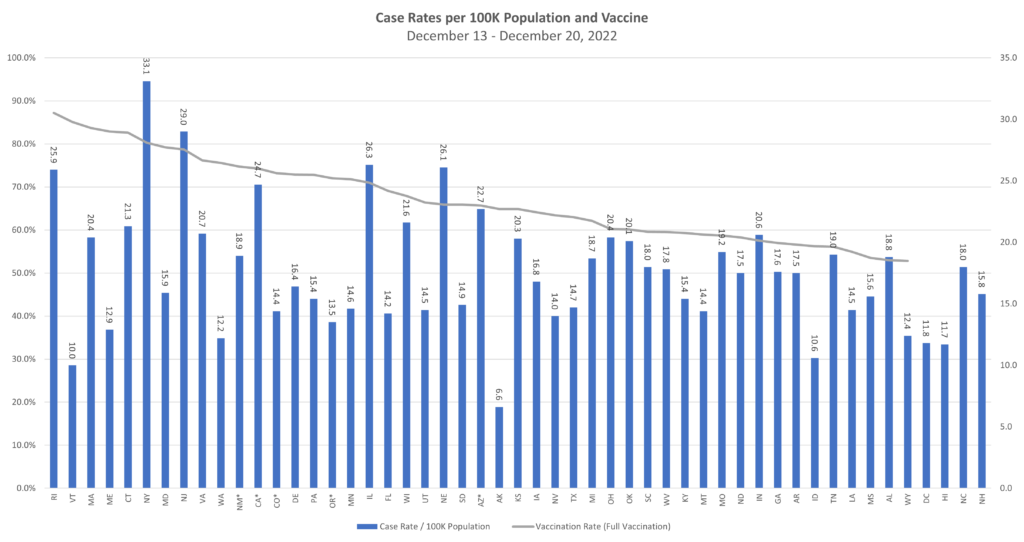 Influenza: