COVID continues to make news in the U.S. and around the world. With the XBB.1.5 variant now the dominant strain in the U.S., there is some discussion about it potentially being the most transmissible variant thus far. However, TAG feels that we need to watch for a few weeks yet to determine the accuracy of that.
Across the world, COVID is definitely making news in China where the Zero-COVID precautions and restrictions that have been in place for the past couple of years, have been abruptly dropped. This means that travel to the country is now open, however TAG would caution care should you choose or need to go. Although restrictions are dropped, case rates remain high with an ongoing surge, particularly in the countryside where fewer are vaccinated.
Given that, it may be best to wait a bit if you do not need to be there immediately. If you do go, plan to wear good quality masks, take precautions, and understand the policies that are in place, such as: What happens if you do test positive when you are there? Are testing policies in place where you are going in the country? Are your own vaccines up to date? Good sources of information are the China Briefing and the U.S. Embassy in China.
COVID Risk Matrix: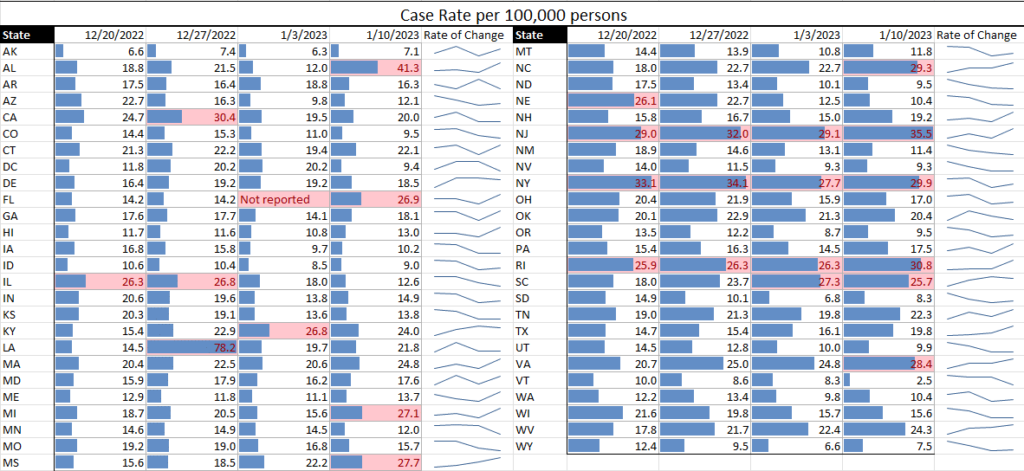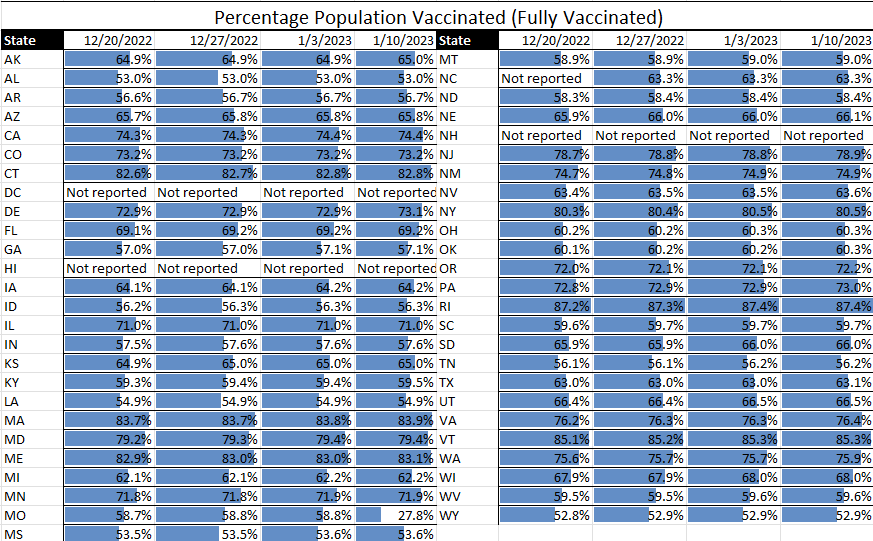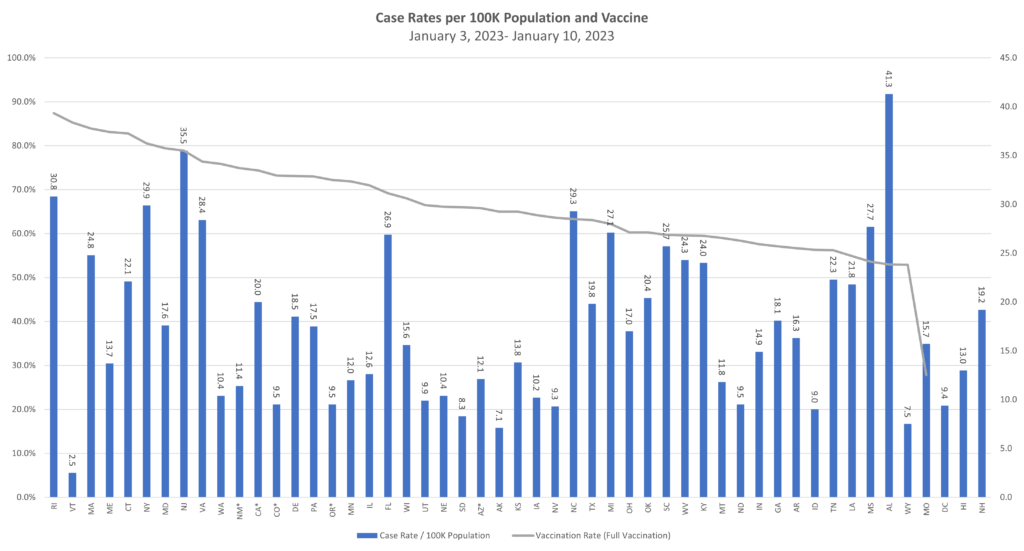 Influenza: