As we, once again, see declining case rates of RSV, influenza and COVID, we remain optimistic about their continuing downward trends. In fact, COVID has decreased far enough in the U.S. that the Biden Administration announced the May expiration of COVID as a public health emergency – although the WHO is continuing to consider COVID as constituting a public health emergency of international concern (PHEIC).
At the same time, reports of newly discovered animal vectors for H5N1 remind us that there is always the potential of viral transmission through animal reservoirs. The latest was the concerning outbreak of bird flu at a mink farm in Spain. While none of the farm workers had become infected, there is fear that it could give the H5N1 strain opportunities to evolve and adapt to mammals, including humans. Prior to this, it had only been known to spread from birds to animals, not between mammals.
While TAG does not see this as something to significantly worry about at this time, it is something of which businesses should be aware – and is a reminder that there is always a risk of emerging flu types.
The COVID pandemic made society much more aware of the need for personal hygiene and distancing from infected persons to help reduce spread of infectious diseases. While COVID, RSV, and flu are declining, it is likely that the decrease is at least somewhat due to society's and businesses' continuing use of such protections. And the continued decline, and reduced transmission of emerging diseases, will continue to be dependent on these.
COVID Risk Matrix: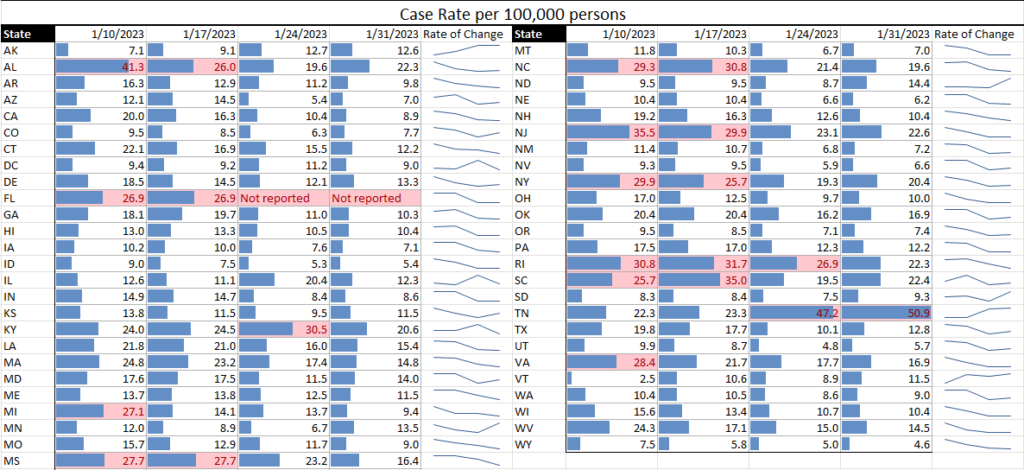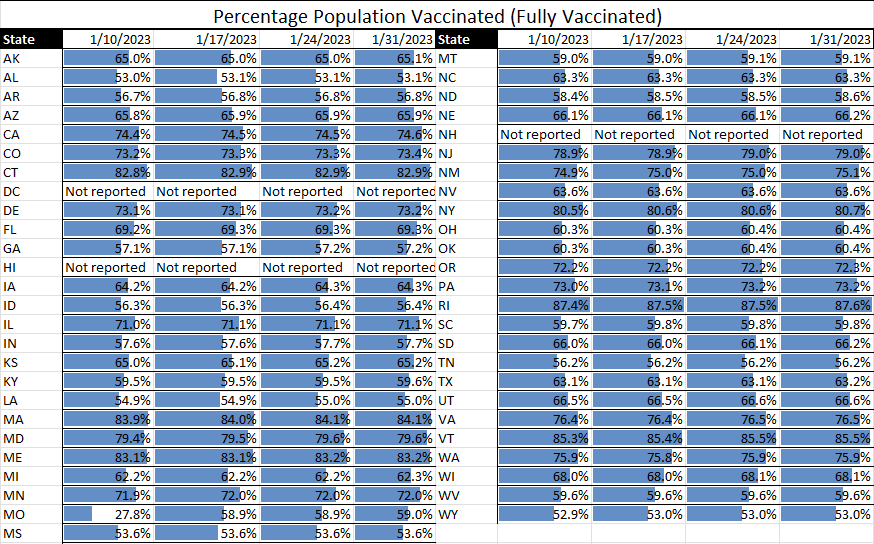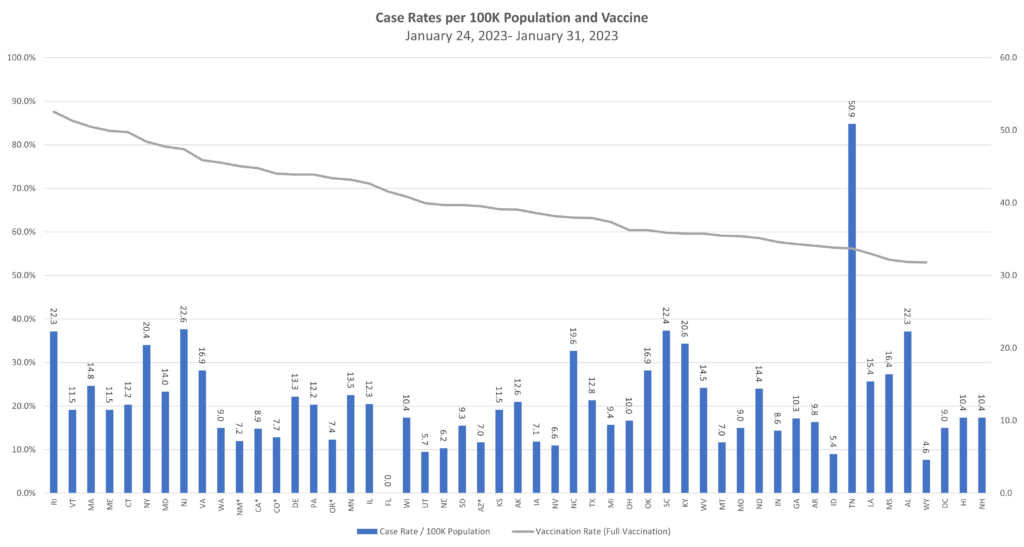 Influenza: