The conclusions of a recent Cochrane review on the effectiveness of masks for respiratory illness transmission reduction (including COVID) has been widely reported by numerous news publications – with varying degrees of interpretation. While the initial headlines tended to state that the study showed that masking did not reduce the spread of COVID, later articles, which delved further into the study, are more ambivalent.
The study focused on a literature review of 78 randomized controlled trials (RCTs) from a variety of countries, six of which were conducted during the COVID pandemic. However, as the authors stated, "The high risk of bias in the trials, variation in outcome measurement, and relatively low adherence with the interventions during the studies hampers drawing firm conclusions."
One of the observations of the study is that by only reviewing the published literature, the authors can't account for the huge variability in mask wearing that is reality (e.g., not wearing them properly, taking them off at the wrong time, wearing the wrong kinds of masks, etc.). Additionally, the authors' comparison of surgical masks in healthcare with non-masking in homes shows such variability as to be inconclusive.
So while the overall takeaway seemed to be the lack of effectiveness, the authors concluded that "There is uncertainty about the effects of face masks… There is a need for large, well‐designed RCTs addressing the effectiveness of many of these interventions in multiple settings and populations, as well as the impact of adherence on effectiveness, especially in those most at risk."
At the beginning of COVID, there was so little known about the virus that no one was sure of how to best protect against transmission and infection. As the science evolved, we learned more about COVID, and other respiratory viruses, and gradually put in place protections that seemed to be most applicable. That science will continue to evolve, and, we would hope, eventually lead to more certainties, not only of masking but of transmission reduction as a whole.
COVID Risk Matrix: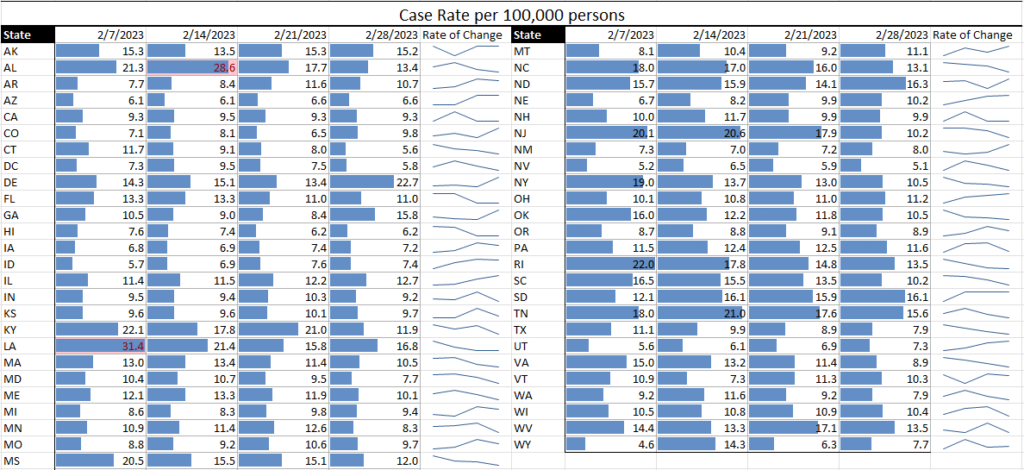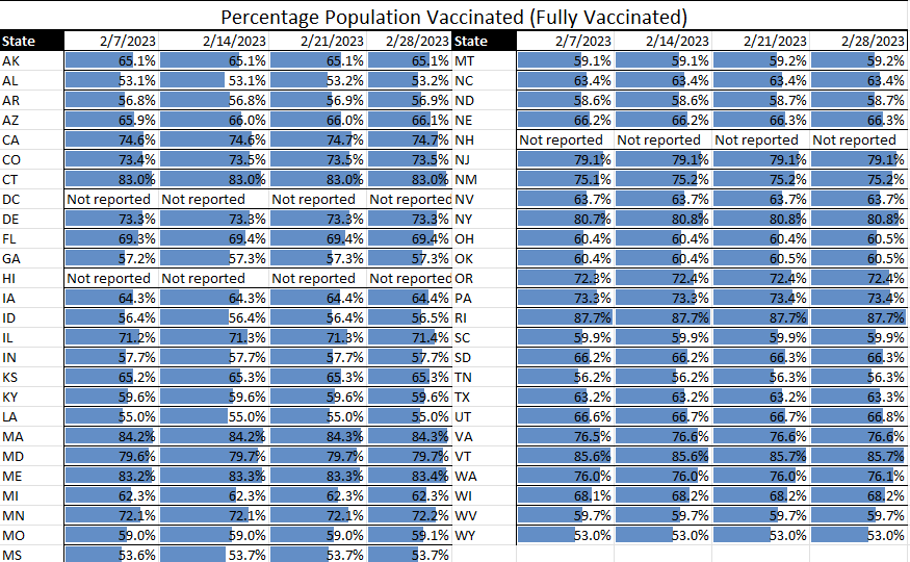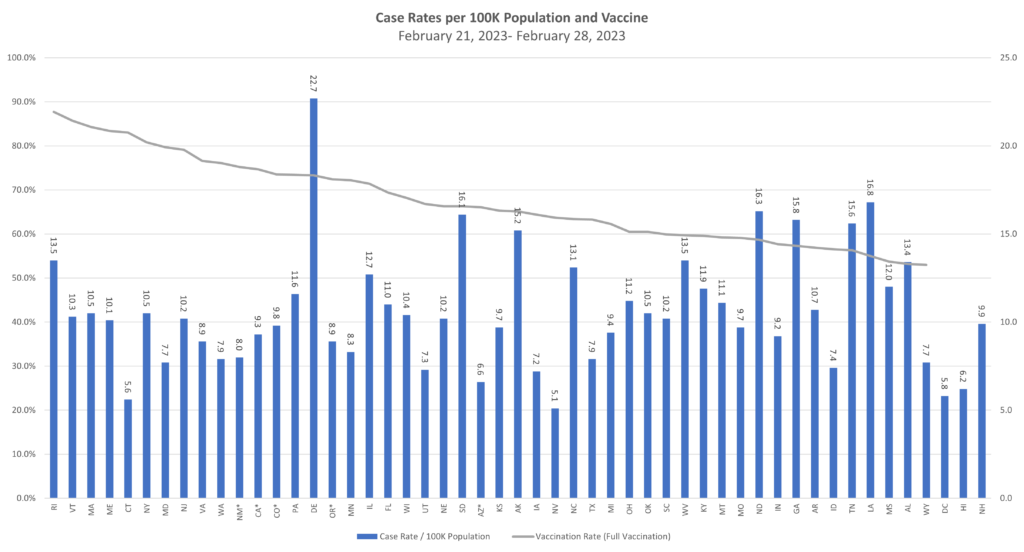 Influenza: